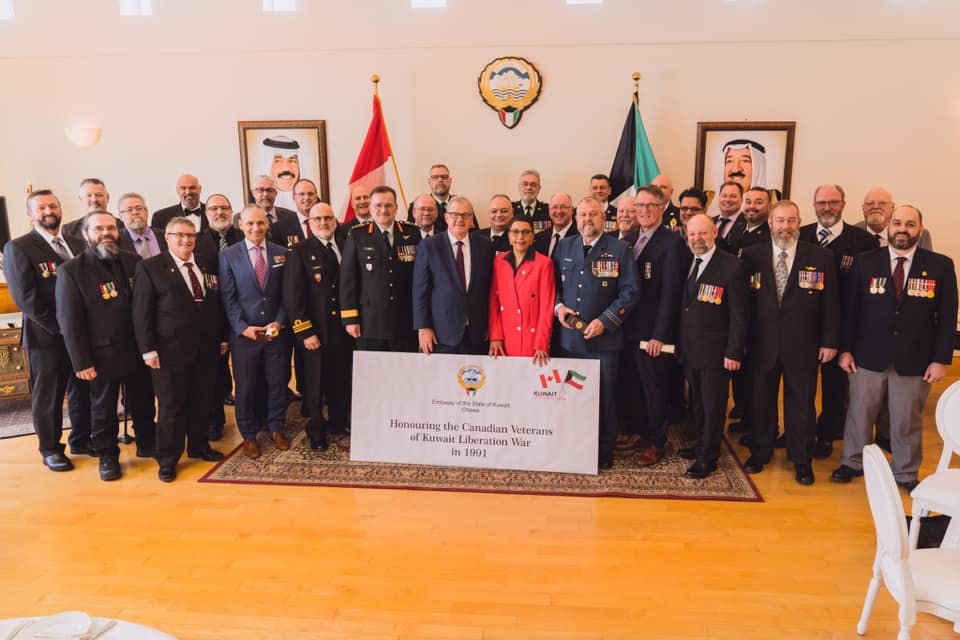 If you're a veteran of the Persian Gulf conflict, this is your home. A place where memories are shared, bonds are strengthened, and the sacrifices made are acknowledged. Whether you served on land, sea, or in the air during those crucial years, this website is dedicated to you.
Our Mission
At the Persian Gulf Veterans' Website, we are committed to preserving the legacy of those who served during the Persian Gulf conflict. Our mission is threefold:
Honouring Sacrifice: We pay homage to the dedication and valour displayed by our veterans. Your service in the face of adversity has left an indelible mark on history, and it's our duty to ensure that your stories are heard and celebrated.
Fostering Connections: Reconnect with old friends and forge new connections with fellow veterans who understand the unique experiences you've been through. This is a space where camaraderie is rekindled, where the bonds formed in service are nurtured, and where no one walks alone.
Providing Resources: From sharing information about benefits and healthcare services to offering guidance on transitioning to civilian life, we aim to provide the support you deserve. Our resource centre is a one-stop destination for valuable information tailored to Persian Gulf veterans.
What We Offer
Photo and Video Galleries: Relive the moments that shaped your service. Share your photographs and videos, and experience the power of nostalgia as you journey back in time.
Resource Centre: Access essential information about benefits, healthcare services, and support networks available exclusively to Persian Gulf veterans.
Join Us
Your service in the Persian Gulf conflict is a vital part of history. Join us in preserving that history, connecting with fellow veterans, and finding the support you need. This hub is more than a website – it's a community that understands your journey and stands with you every step of the way.
Together, we honour the past, celebrate the present, and build a stronger future.